Classifications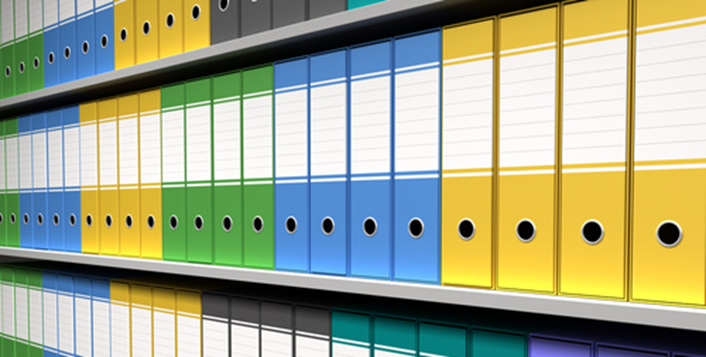 Classifications are the basis for data collection and dissemination in each of the statistical areas. They provide the standardized concepts for describing the phenomena such as economic activities, products, costs, occupations or human health. They are necessary for accurate measuring of the phenomena within and between the countries and geographical regions.

International classifications serve as the model for development of national, multinational and regional classifications, providing the basis for mutually comparable data. International classifications are designed to be used in their original form, and are also adjustable to national specific characteristics.

Generally, statistical classification is the manner of grouping set of connected categories into functional, systematic and standardized forms. Statistical classification is usually detailed, having mutually exclusive and well described categories, as well as hierarchical or flat structure.

Code lists are usually harmonized to the specific needs, covering only the categories applied in the referent areas. Categories in the classifications are thorough and mutually exclusive, while it is not the case with the code lists.
Classifications by
| | | |
| --- | --- | --- |
|   | Activity |   |
| | Classification of Activities 2010 | КД 2010 |
|   | Klasifikacija delatnosti 2010 .xls (only in Serbian) |   |
|   | Klasifikacija delatnosti 2010 (sa skraćenim nazivima delatnosti) .doc (only in Serbian) |   |
|   | Tabela veza između klasifikacija KD 1996 i KD 2010 (sa opisima i napomenama) .doc (only in Serbian) |   |
|   | Tabela veza izmedju klasifikacije KD 1996 i KD 2010.xls (only in Serbian) |   |
| | Statistical Classification of Economic Activities in the European Community, Rev. 1 | NACE Rev.1 |
| | Statistical Classification of Economic Activities in the European Community, Rev. 1.1 | NACE Rev.1.1 |
| | Statistical Classification of Economic Activities in the European Community, Rev. 2 | NACE Rev.2 |
| | International Standard Industrial Classification of All Economic Activities Rev.4 | ISIC Rev.4 |
|   |   |   |
| | | |
| --- | --- | --- |
|   | Area (Countries and Territorial Units) |   |
| | Nomenclature of Countries for Dissemination of Official Statistics (only in Serbian) |   |
| | Code List of Counties and Territories (only in Serbian) | ISO 3166 |
| | Nomenclature of Statistical Territorial Units | NSTJ 2010 |
| | Nomenclature of Territorial Units for Statistics 2016 | NUTS 2016 |
| | Geonomenclature 2017 | GEONOM 2017 |
| | Standard country or area codes for statistical use (M49) | М49 |
| | Country Codes | ISO 3166 |