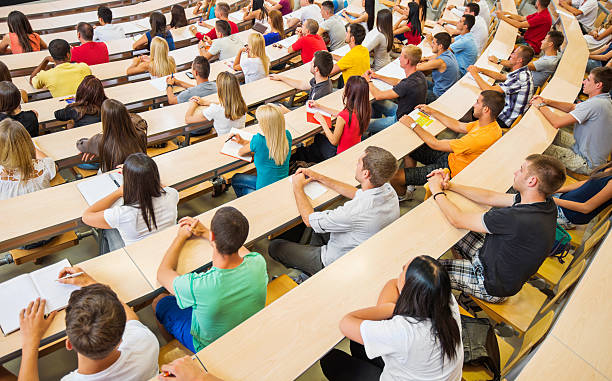 24.12.2021. -
Newly enrolled students in academic / vocational studies in 2021/22

The total number of newly enrolled first-year undergraduate students in academic and vocational studies in the Republic of Serbia is 48508, for the year of 2021/22.
The share of men in the total number of freshmen is 21216 or 43.7%, while the share of women is 27292, or 56.3%.
According to the method of financing studies, 50.6% of newly enrolled students are budget users, while 49.4% are self-financing students.