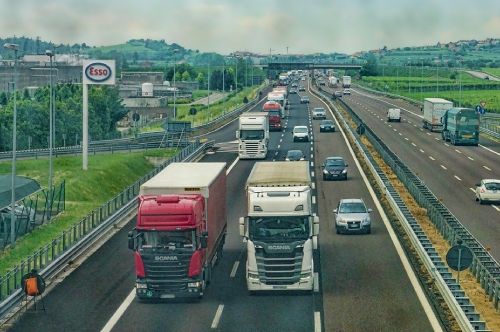 23.11.2020. -
First time registered road motor vehicles and trailers and injury road accidents, III Quarter 2020

During the 3rd quarter of 2020, it can be noted that number of all first time registered motor vehicles and trailers and semi-trailers increased, excluding buses. The greatest number of road motor vehicles was produced by the following manufacturers: Volkswagen, Opel, Peugeot, Audi and Renault.

Based on the results, it can be concluded that the most frequent number of freight vehicles was of the capacity up to 999 kg, as well as that the greatest number of such vehicles was with diesel motor energy.

Regarding the recently manufactured passengers' vehicles, expressed in percentages, number of vehicles with petrol motor energy prevailed, and the most dominant were the vehicles of the engine size of up to 2000 cm3.

Total number of injury road accidents in the third quarter of 2020 decreased by 9.6%, relative to the same period 2019. Decrease of injury road accidents with injured persons within built-up areas amounted to 4.1%.

Number of casualties in the third quarter of 2020 was decreased by 14.7%, respective to the same period 2019, and number of killed persons decreased by 15.9%.