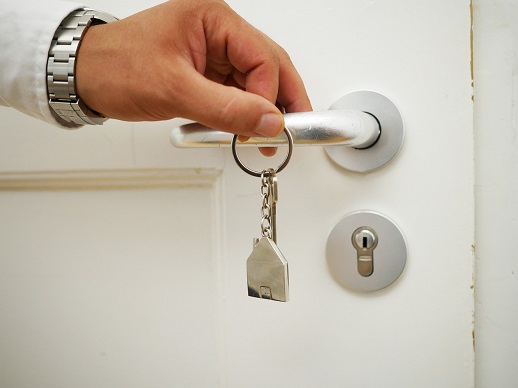 15.09.2020. -
Annual prices of new construction dwellings, first half 2019

Average prices of new construction dwellings in the Republic of Serbia in the first half of 2020 amounted to RSD 166 764. Dwellings' prices in the observed period ranged from RSD 47 514 per m2 in Tutin up to RSD 395 633 in Belgrade municipality Savski venac.
Observed by municipalities, the highest prices of new construction dwellings were recorded in Belgrade municipalities, where average prices in urban settlements amounted to RSD 226 589. Beside Belgrade municipalities, high prices were also noted in Čajetina, Novi Sad, Vrnjačka Banja, Užice, Kragujevac and three Nis municipalities (Crveni krst, Medijana i Palilula).
Average area of sold dwellings of new construction was 54 m2 and ranged in the interval from 40 m2 in Čajetina up to 77 m2 in Bujanovac.