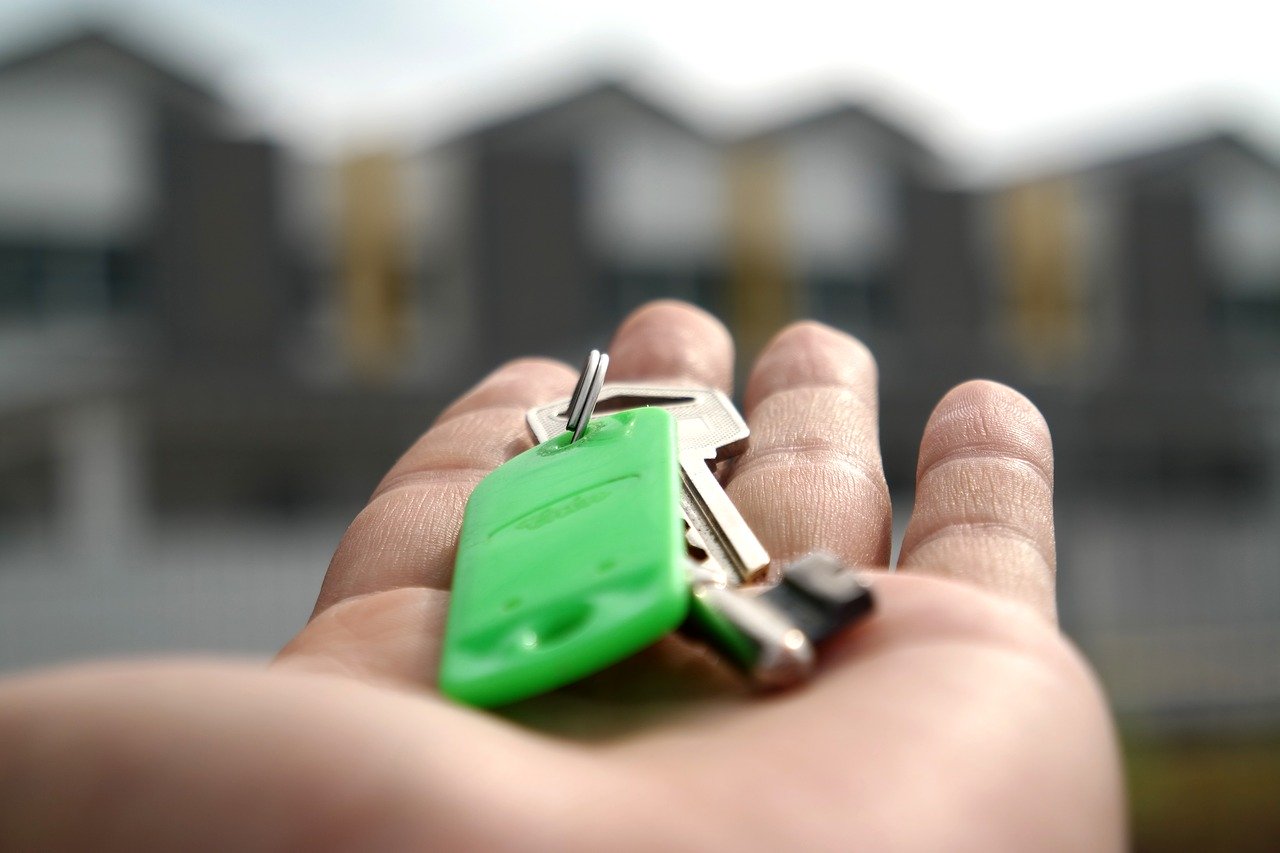 16.03.2020. -
Prices of dwellings of new construction in 2019

Average prices of dwellings of new construction in the Republic of Serbia in 2019 amounted to RSD 163 520.
Such high dwellings' prices were most influenced by sale of dwellings in Belgrade municipalities where average price of sold dwellings of new construction in urban settlements amounted to RSD 215 842. Beside Belgrade municipalities, high prices were also noted in Cajetina, Novi Sad, Vrnjacka Banja, Kragujevac and three Nis municipalities (Crveni krst, Medijana and Palilula).
The lowest average prices of new construction dwellings were calculated for Tutin, Nova Varos and Bujanovac.