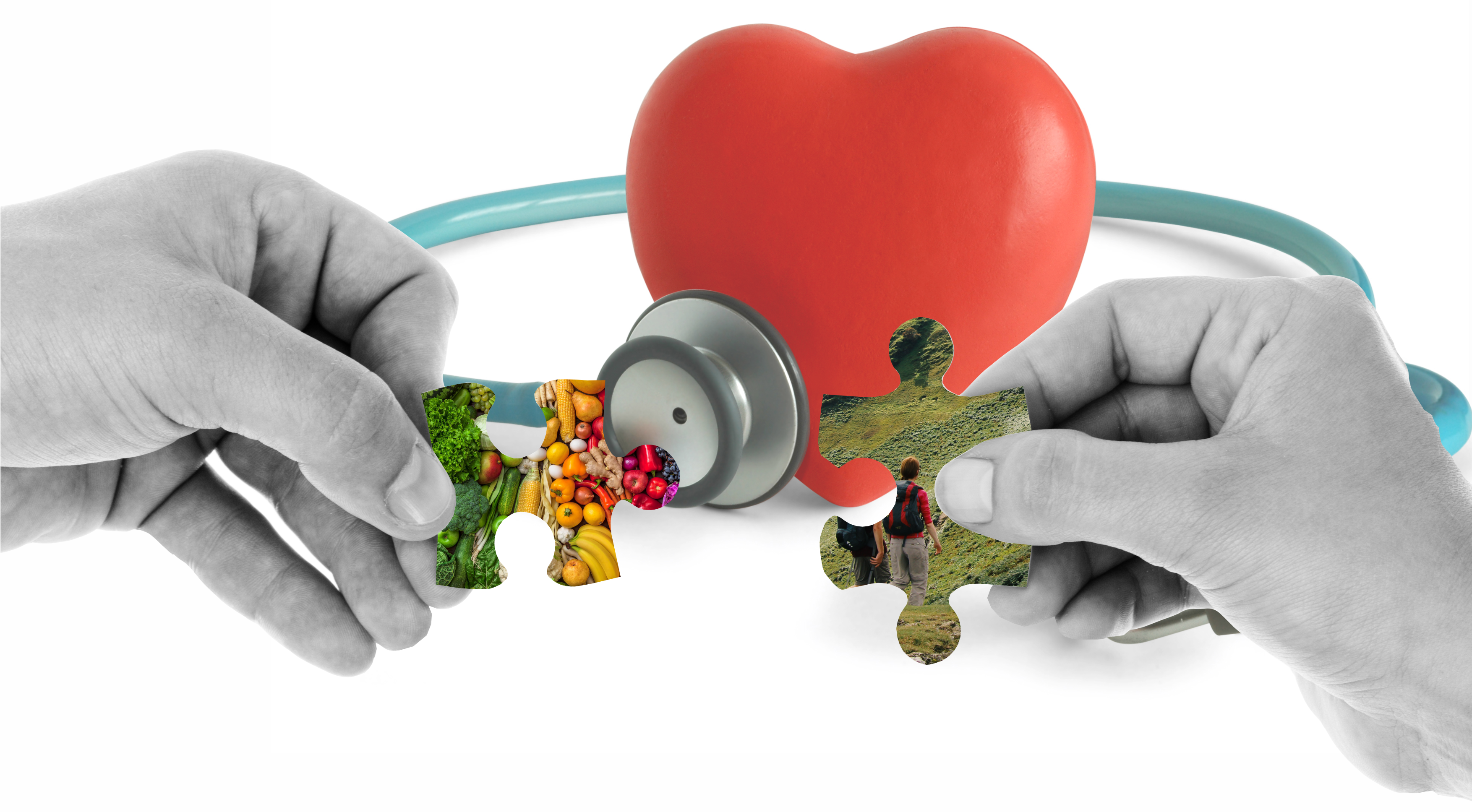 04.10.2019. -
National Health Survey of the Republic of Serbia, 2019

The Statistical Office of the Republic of Serbia, in cooperation with the Institute for Public Health of Serbia and the Ministry of Health of the Republic of Serbia, with the financial support of the EU, will conduct, from 6 October to 30 December 2019, the Survey of Health of the Population of Serbia 2019.
The Serbian Population Health Survey is a national survey conducted in accordance with international standards, every six years.
The main objective of the Survey is to obtain, on the basis of a representative sample (about 6000 of randomly selected households), a description of the health situation of the population aged 15 and over, as well as of children aged 5 to 14 years.
The survey gathers information on how citizens perceive their health, the extent to which they use health care and how they care about their health – by accepting certain lifestyles or relying on preventive and other health services. The obtained data will serve for planning of health care, for assessment of the prevalence of various diseases, for examining the causes of their occurrence, as well as for defining the treatment and control methods, i.e. for improving public health in Serbia.
Field data collection will be done by professional teams of interviewers. During the survey conduction, basic anthropological measurements (height, body weight) and blood pressure measurements of the interviewed persons will be performed. Based on the measurements made, citizens will receive, free of charge, the basic information about their health from a healthcare professional - a member of the interviewers' team.
All data collected in the Survey are, in accordance with the provisions of the Law on Official Statistics, an official secret and are published only as aggregates (in aggregated form). Furthermore, in accordance with the Law on Personal Data Protection, all data will be collected exclusively with the written consent of the respondents.
The Statistical Office of the Republic of Serbia and the Institute of Public Health of Serbia thank you in advance for the cooperation and participation in this important survey.