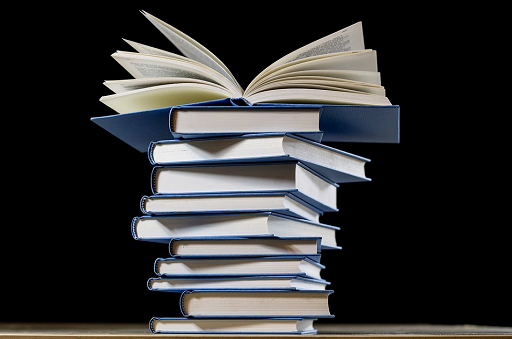 14.10.2022. -
Publishing activity and printing – Books and brochures, 2021

In the Republic of Serbia, in 2021, published were 12 807 books and brochures, presenting the increase of 23.3% relative to 2020.
The greatest number of published books and brochures related to the area of linguistics, philology and literature – 42.6%. The smallest number of published books referred to the area of religion, theology (2.4%).
84.5% of books and brochures were published in Serbian language, while editions in other languages and multilingual editions encompassed 15.5%.