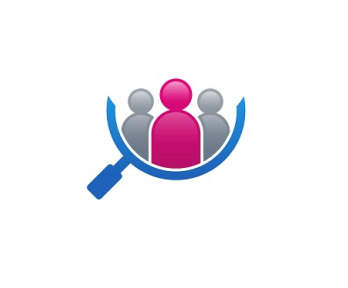 02.10.2020. -
Pilot Survey on the safety and quality of life of women

The Statistical Office of the Republic of Serbia is, in the period from October 3 to 18, 2020, conducting a pilot Survey on the safety and quality of life of women.
The Survey is conducted on the basis of the contract on the implementation of the IPA-2017 regional project, and the data collected by this survey should provide information related to women's health, safety and security and quality of life. The results of the Survey are important for creating effective decisions and strategies for improving the position of women in Serbia.

All participants in the pilot survey are introduced to the rules of behaviour in the household in order to apply measures to prevent the occurrence and spread of corona virus (COVID-19).
The pilot survey is conducted on a sample of 300 households and all obtained data are used exclusively for statistical purposes, providing complete anonymity and are published as aggregates (aggregate data).
If you have questions or would like additional information regarding the Survey, you can contact Dragana Nikolić or Marija Andjelković by phone 011/2412922 ext. 298.