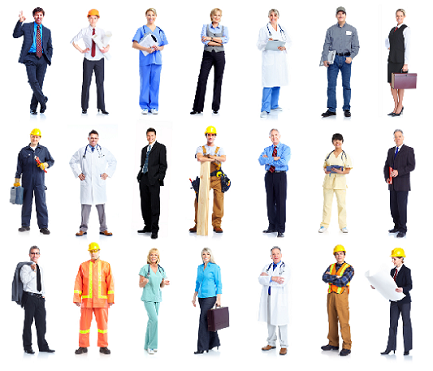 30.07.2020. -
According to administrative sources – 35532 more employed than in the same quarter of the previous year

Total number of employed in the second quarter of 2020 amounted to 2 197 065 persons. Relative to the same quarter of the previous year, total registered employment increased by 1.6%, i.e. by 35 532 persons.
Observed by the modalities of employment, there were 2 064 776 employed in "long-term employment", in "temporary and occasional employment" there were 65 296 persons, while the number of registered individual agricultural producers was 66 994.
Employment was primarily increased in the category of "long-term employment", where growth of 2.3% (46 941 persons) was recorded, relative to the same quarter of the previous year.
Territorially observed, increased employment prevailed in Beogradski region and in Region Vojvodine.
The sections of activity with the largest increase in the number of the employed are Manufacturing (growth of 15 647 persons), Construction (growth of 10 499 persons), Information and communication (growth of 6 905 persons),  Education (growth of 4 474 persons) and Transportation and storage (growth of 3 892 persons).