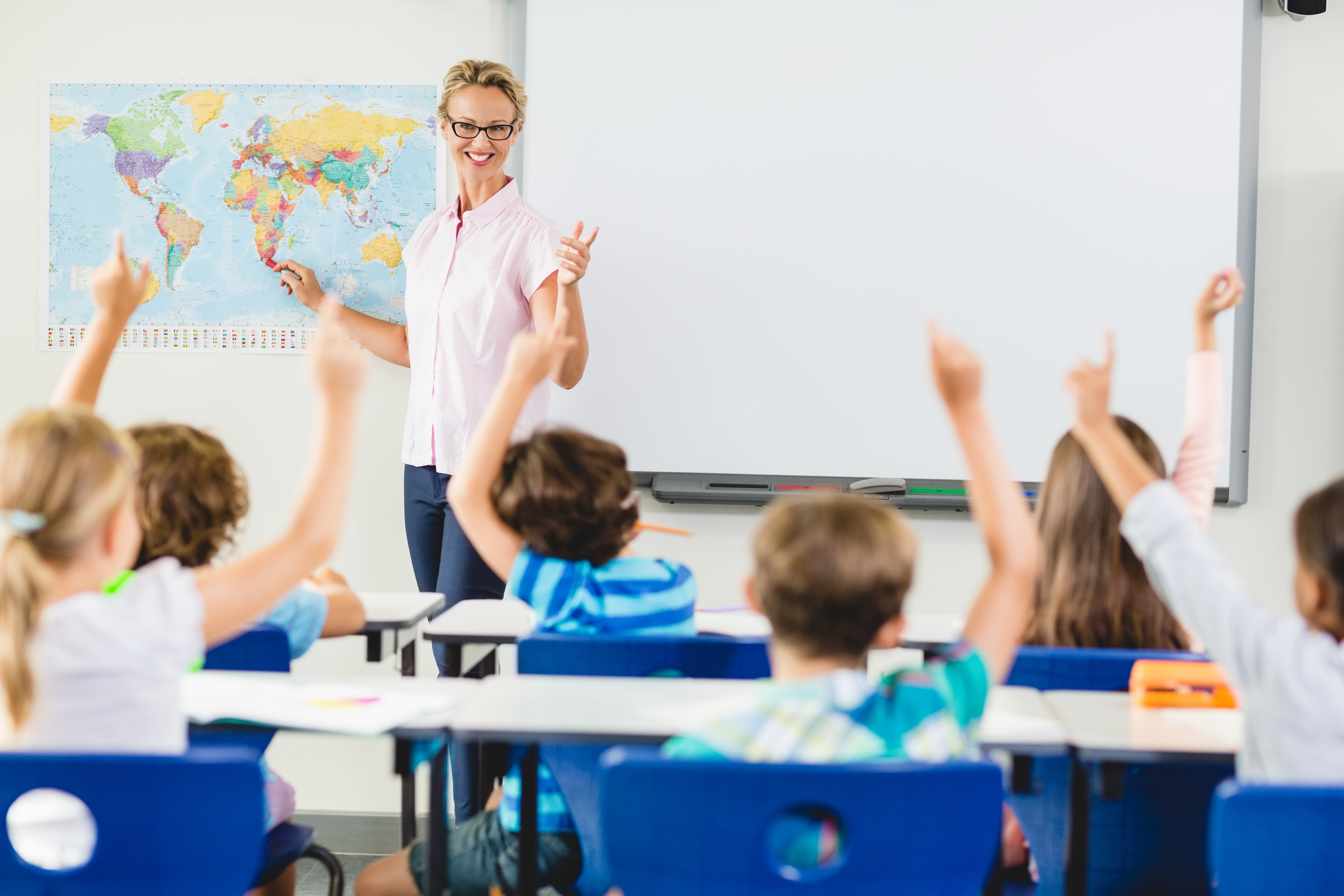 25.03.2020. -
Primary education, Beginning of 2019/2020 school year

At the beginning of 2019/20 school year in the Republic of Serbia, there were 3268 regular primary schools, 1136 base schools and 2132 attached units.

Teaching was attended by total of 517 826 pupils, out of which 465 907 in base schools and 51 919 in attached units.

Primary schools for pupils with disabilities were attended by total of 4494 pupils, while the number of those in schools for adults' education was 6328.