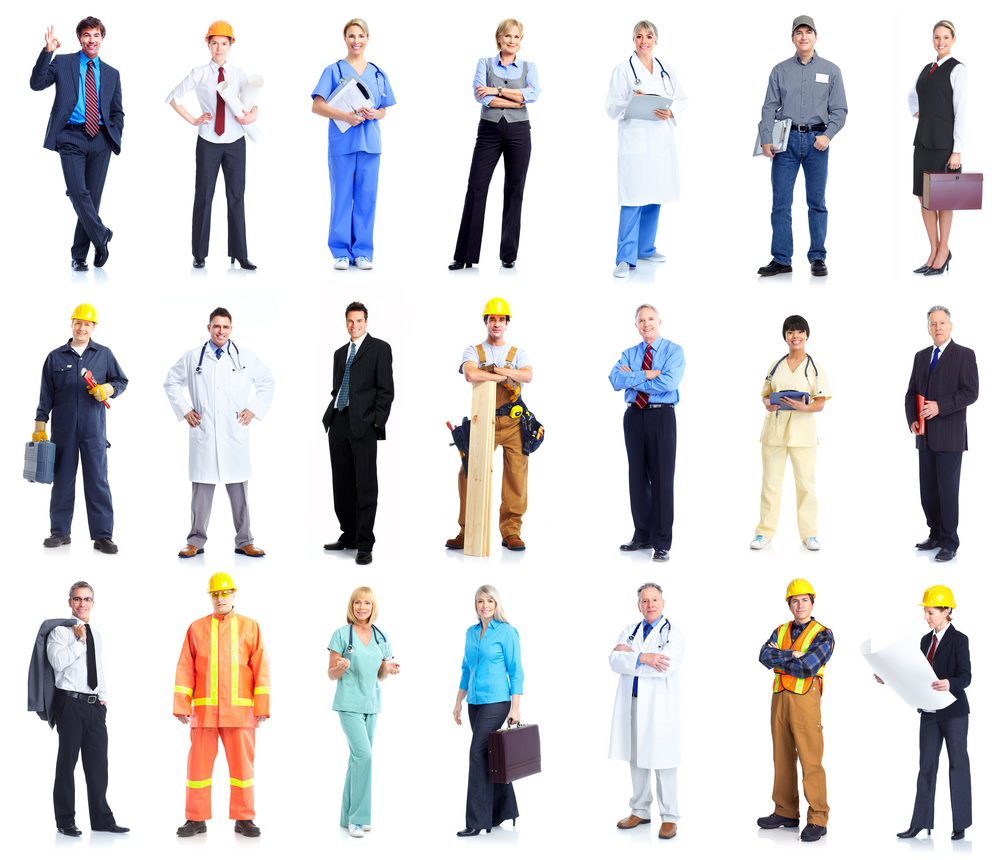 31.10.2019. -
According to administrative sources – 33578 more employed than in the same quarter of the previous year

Total number of employed in the third quarter of 2019 amounted to 2 180 420 persons. Relative to the same quarter of the previous year, total registered employment increased by 1.6%, i.e. by 33 578 persons.

Observed by the modalities of employment, there were 2 034 541 employed in "long-term employment", in "temporary and occasional employment" there were 74 959 persons, while the number of registered individual agricultural producers was 70 920.

Employment was primarily increased in the category of "long-term employment", where growth of 2.2% (43 256 persons) was recorded, relative to the same quarter of the previous year.

Territorially observed, increased employment prevailed in Beogradski region and in Region Šumadije i Zapadne Srbije.

The sections of activity with the largest increase in the number of the employed are Manufacturing (growth of 13 236 persons), Construction (growth of 9 226 persons), Professional, scientific and technical activities (growth of 7 192 persons), Education (growth of 5 363 persons) and Information and communication (growth of 3 588 persons).

In the mentioned period, number of the employed in public sector was decreased by 6 405.