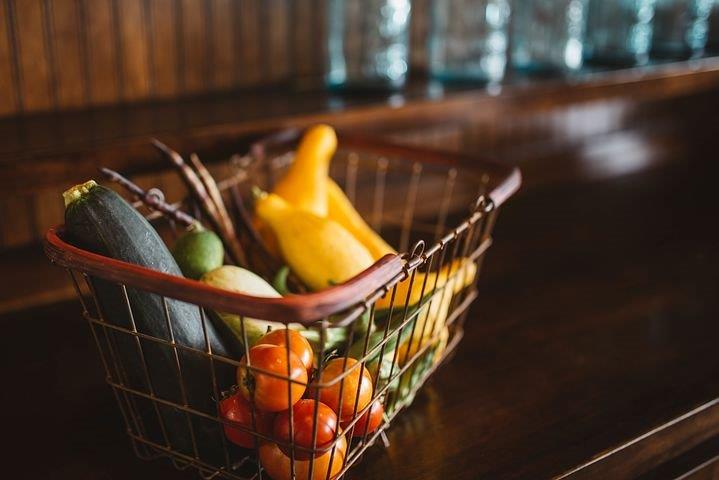 13.11.2018. -
Consumer price indices by COICOP, October 2018

CPI COICOP is defined as a measure of average change of retail prices of goods and services used for personal consumption.

Prices of these products and services in October 2018 in relation to September 2018 increased by 0.3% on average. Consumer prices in October 2018 increased, compared with the same month of the previous year, by 2.2%, and the same percentage of prices' increase was recorded in comparison with December 2017 (2.2%).      

Observed by main groups according to destination of consumption in October 2018 in relation to the previous month, the increase of prices was noted in the following groups: Clothing and footwear (2.0%), Transport (0.9%), Recreation and culture (0.4%), and in the groups Food and non-alcoholic beverages and Restaurants and hotels (by 0.3%, each group). Increase of prices was also recorded in the group Housing, water, electricity, gas and other fuels (0.2%) and in the groups Health and    Communication (by 0.1%, each group). Decrease of prices was recorded in the group Furnishings, household equipment and routine household maintenance (-0.2%) and in the groups Alcoholic beverages and tobacco and Education (by -0.1%, each group).

Prices of other products and services mostly remained unchanged.

Starting from 1999 the Statistical Office of the Republic of Serbia has not at disposal and may not  provide available certain data relative to AP Kosovo and Metohija and therefore these data are not included in the coverage for the Republic of Serbia (total).